2020-09-18
[3DSCAN] Demo Items Sale Information : Non-Contact 3D Scanner MetraSCAN 3D for Shop-Floor
Reliability:
MetraSCAN 3D was designed for working properly on the shop-floor which resulting less production interruptions and delays.
Accuracy:
Performed acceptance tests in production in accordance to the ASME B89.4.22 standard.
Simplicity: 
3D scanning by MetraSCAN 3D is very easy which will bring the shorter learning curve and less risk due to staff turnover.

How MetraSCAN 3D Works on the Shop-Floor
MetraSCAN 3D features 7 laser crosses for wide scanning area and capturing by a high measurement rate of 480,000 measurements/second without any warm-up time. MetraSCAN 3D doesn't require any rigid workpiece setups which also shorten the whole measurement process.
Items Available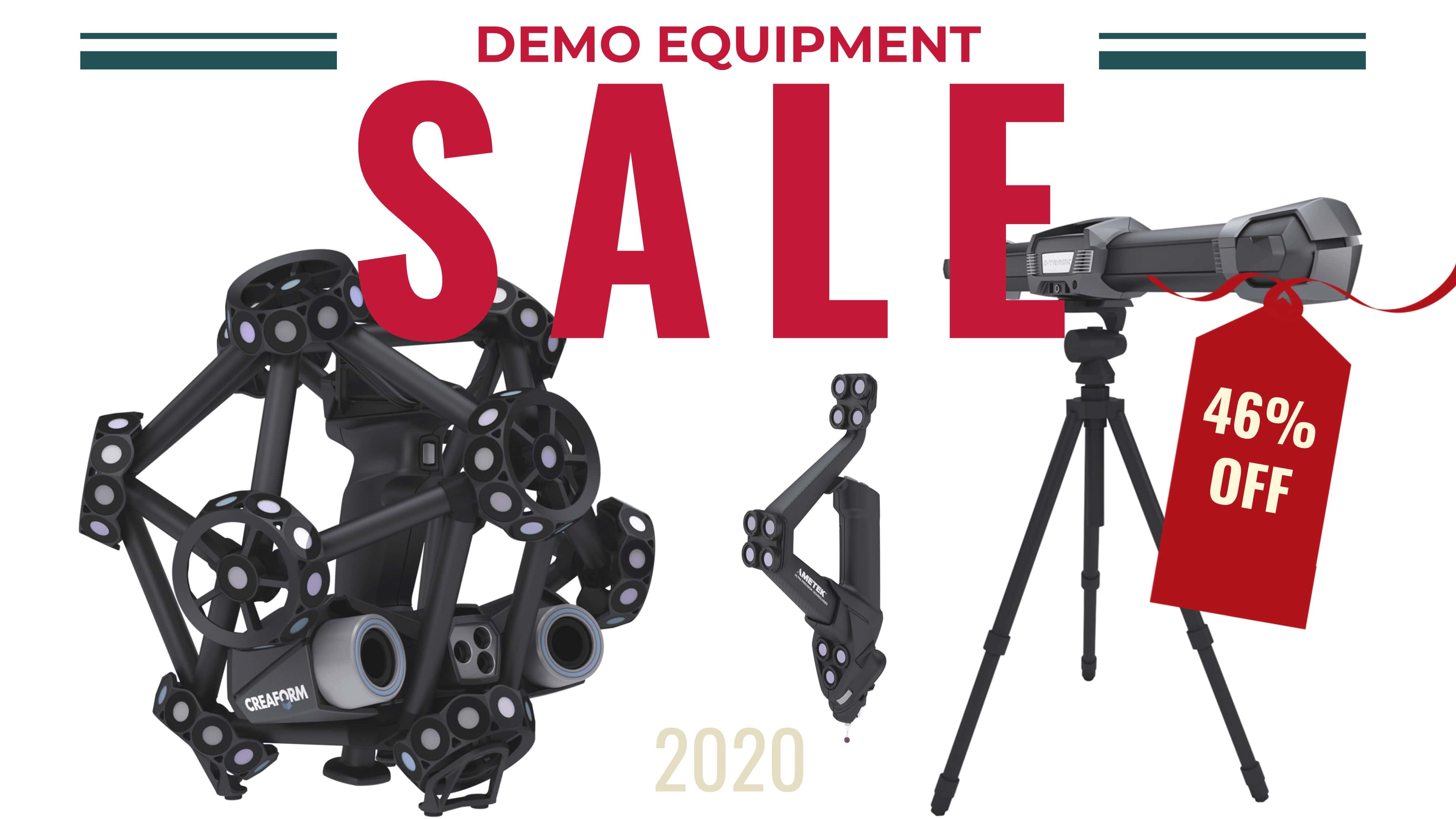 MetraSCAN 750
HandyPROBE NEXT|Elite
C-Track (Optical Tracker)
Please contact us for the quotation.
[ CATALOG DOWNLOAD ]
Contact:
Robin Seino (Mobile Phone: 083 064 2112)
Venus Pokasap (Mobile Phone: 087 087 2561)
Wiphawee Sawetwiharee (Mobile Phone: 083 064 6976)
---